Mytis Arrow Implants have been developed on the basis of the concept of establishing an integrated implant-based system for bone treatment.
Secure & Simple System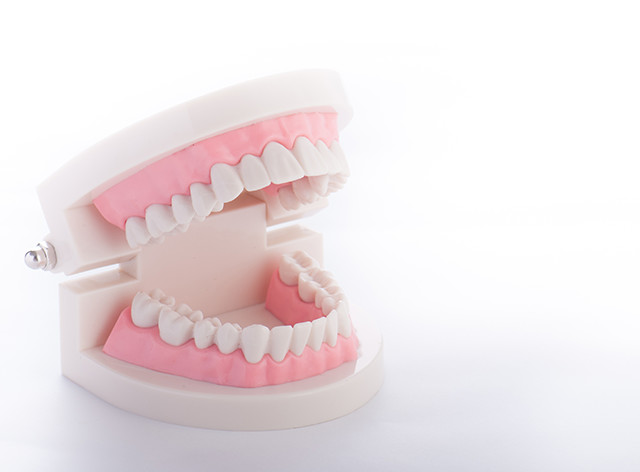 Mytis Arrow Implants have delicate root-like form and incorporate various functions into the design.
Mytis Arrow Implants are expanding the indications by its implant design and procedure which is suitable for the jaw bone configuration of Japanese people.
Mytis Arrow Implants are high-quality products manufactured under strict ISO 13485 Quality Management System.
Apatite-Blasted Surface (ABS) Treatment Method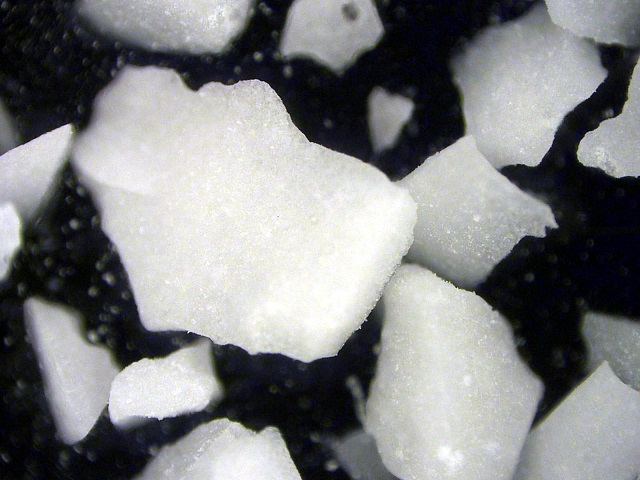 Implant surface blasted by the eutectic ceramics of β-tricalciumphosphate ceramic with the highly biocompatible hydroxyapatite (9:1)
No acid-etching treatment is used. After blasting, ultrasonic cleaning in pure water is employed for Mytis Arrow Implants.
Mytis Arrow Implants have achieved one of the highest bone contact rates at 95% or more in the world, allow osseointegration for various types of bone quality in the mandible and the maxilla.
ABS(Apatite Blasted Surface)Treatment Method
Implant surfaces are blasted-treated using a eutectic compound of HAP and β-TCP, and then ultrasonically cleansed using pure water. Embedding the HAP and TCP into the surface using this treatment increases bone conductivity and promotes cell activity due to increased coarseness on the titanium surface. This constantly accelerates bone remodeling.
"The highest ratio of bone contact, the lowest rate of infection and the strongest titanium material."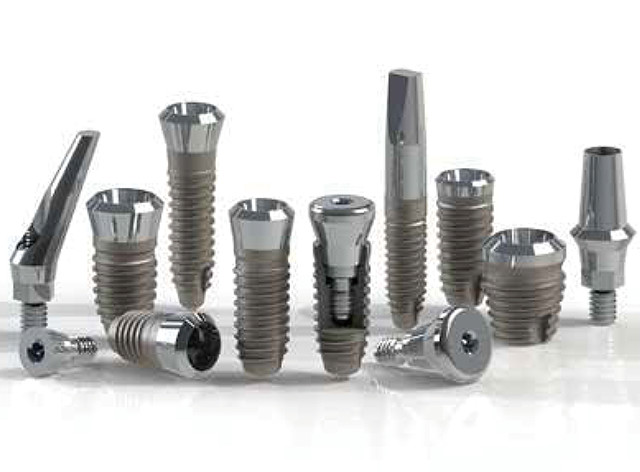 This enables the speediest and strongest bone integration.
Resistant to bacterial infection, which provides the fewest incidences of peri-implantitis (inflammation around the implant).
This means the fewest incidences of implant troubles even during long-term prognosis.